Main content starts here, tab to start navigating
Seis Vecinos means Community
Seis Vecinos translates to "Six Neighbors" - referring to the neighboring countries of Central America with Mexico. While our menu highlights Honduran cuisine, we proudly serve an authentic fusion menu featuring the gastronomy from our familial Central American countries. As Latin Americans we believe in community and sharing great food.
Hecho a Mano
We are Family-run
A Central American & Mexican eatery offering a cozy familial setting - proudly located in the heart of The South Bronx, NYC. Originally opened in 2012 we have moved to a larger space to accommodate the growing Vecinos family. If you are craving some Baleadas, Pupusas, and fresh Guacamole made at your table side then visit our newly renovated & intimate location for a comforting experience!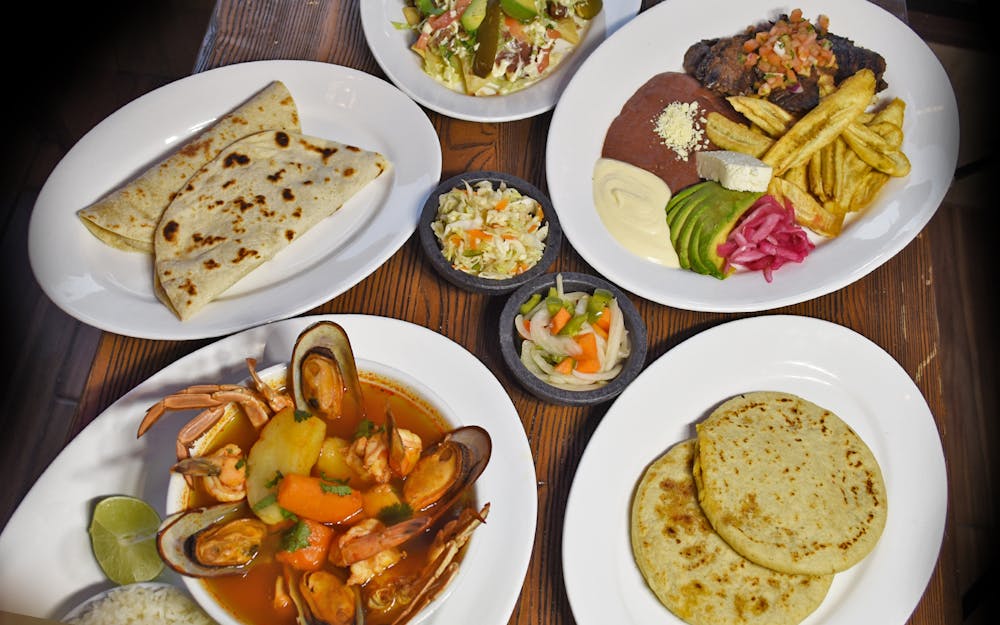 Born from Passion
We as a family all continue to have passion for authentic Honduran and Central American flavors. Of Honduran and Mexican decent - we have brought our creative blending of diverse ingredients and tradition - with intention of being a unique culinary staple in The Beautiful Bronx, NYC - which always has been, always will be our Home.
#thebronxdoesitbetter
#seisvecinos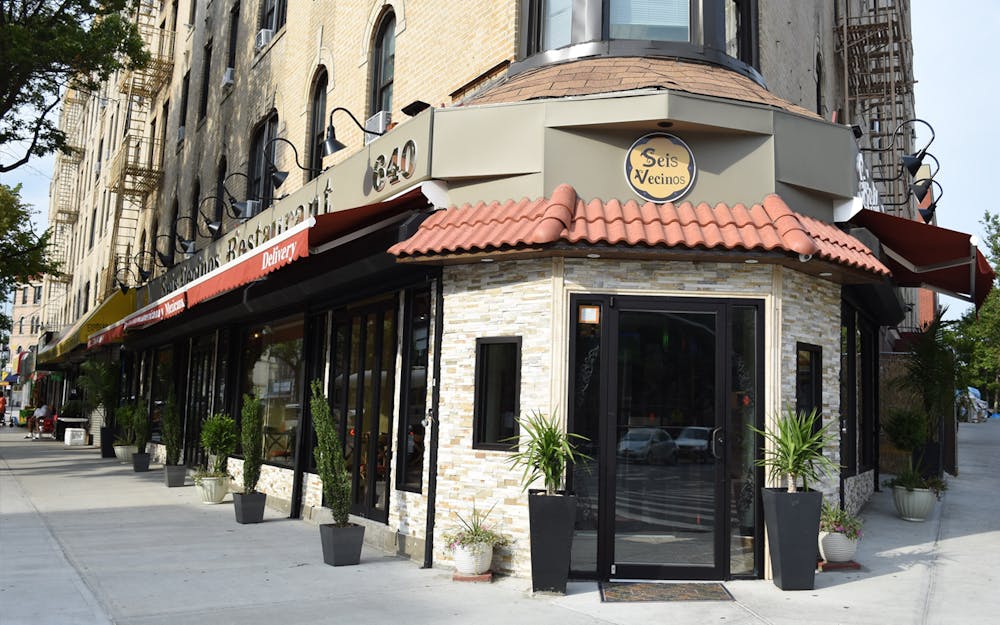 At Seis Vecinos everyone is Family
Seis Vecinos has evolved into an establishment that has allowed us to share our Honduran, Central American & Mexican roots through fun and bright flavor. We strive to share quality dishes that remind us of our heritage while educating others - our purpose is to never forget that.

A taste of home - Hecho a Mano with Love
¡Buen Provecho!